On June 29th, Clara Hughes, six-time Olympic medalist, was in Deep River as part of her "Clara's Big Ride" in support of mental health issues. Clara was on day 108 of her 110 day, 11,000 km bicycle ride around Canada and on her way to Ottawa.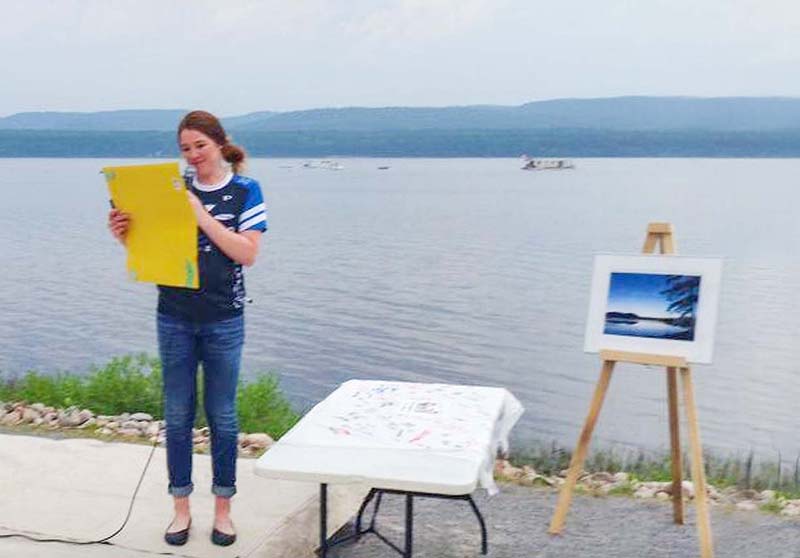 I was honoured to have our Town of Deep River present one of my images to Clara while she was here. A framed print of "Shift Change", an image of the Deep River waterfront captured just before dawn with the moon in the sky and the sun behind the Laurentian Mountains on the far shore.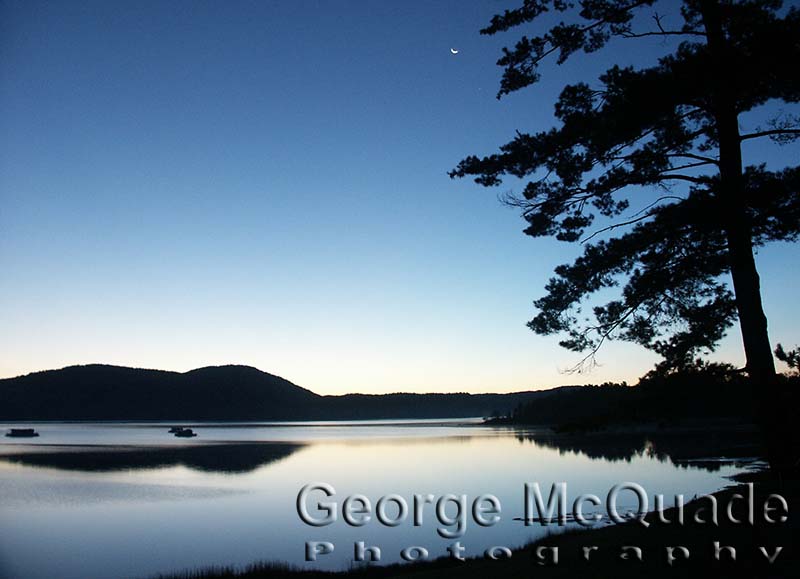 Thank you for your efforts Clara! You lead by example.
If you would like a copy of this image note and greeting cards are available: